What is the safest e-cigarette?
Nov 01,2023 | VAPES.BAR
Understanding the Risks Associated with Vaping
First, let's address the health risks that come with vaping. While it is a safer alternative to traditional cigarettes, it is not entirely risk-free. Some risks associated with long-term health effects include lung disease, nicotine addiction, and potential exposure to harmful chemicals like PG (Propylene Glycol) and VG (Vegetable Glycerine)
Fortunately, the risks can be mitigated by choosing the safest vape products and understanding your device well.
What is the Safest e-cigarette: Two Breeds of E-cigarette?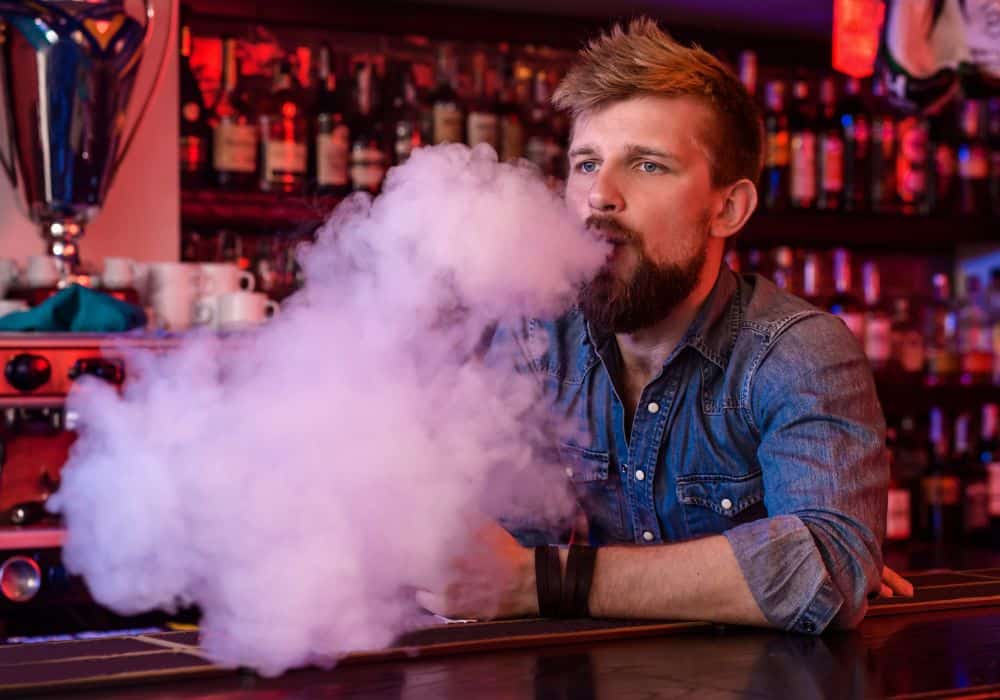 If you're an expert vaper, you know those open and closed-system vaping devices are two different electronic cigarette breeds. But for those who are new to the game, let me break it down for you.
1. Open System
Open-system vaping devices allow for extensive customization. Users can select their own e-liquids and manually fill up the clearomiser. The device features a detachable mouthpiece, giving users the freedom to personalize it.
Additionally, the strong battery ensures long usage without the need for frequent recharging. However, to prevent any undesired residual flavor, users must replace the clearomiser for each different e-liquid. Mixing fruity pebbles with tobacco products is certainly not recommended. However, to ensure safe use, users should possess extensive knowledge and expertise.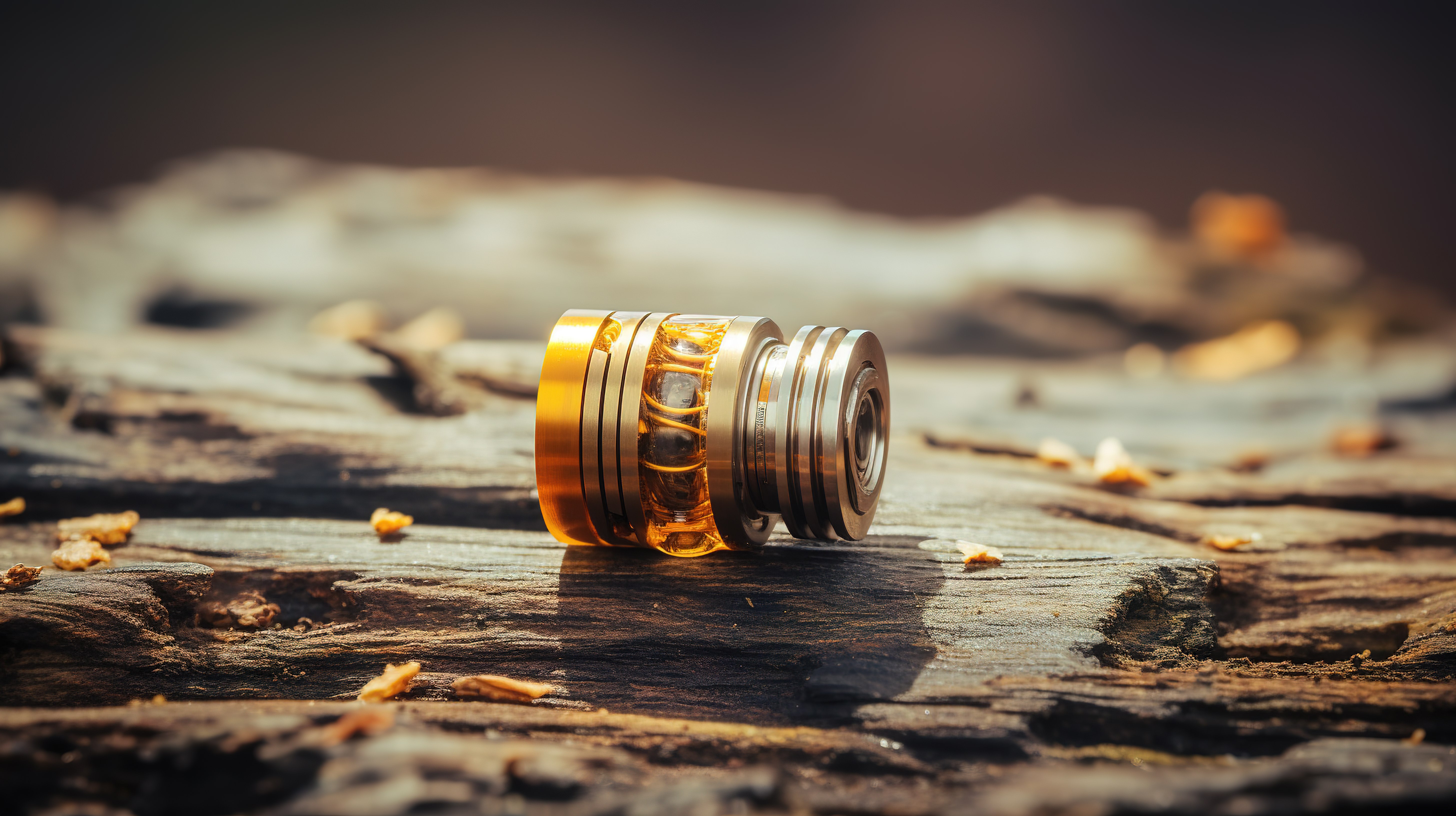 How to use open-system vaping devices safely:
power-regulated mods with removable batteries are recommended due to their advanced safety features that prevent overheating, overuse, and short circuits.
Select a trustworthy external charger that matches the device, and meticulously follow the manufacturer's instructions when charging the battery.
Employ batteries from reputable brands that are of high quality and avoid using batteries that are damaged or improperly wrapped.
Check the battery level regularly and substitute it if any signs of wear or damage are visible.
Abstain from using devices with loose connections or damaged parts.
Follow appropriate maintenance protocols, including frequent cleansing of the equipment and replacement of the coils.
Avoid exposing the device to excessive temperatures and moisture, as this can impair the battery and lead to potential safety risks.
2. Closed System
In contrast,a closed-system vaping device resembles a ready-made meal, as it requires minimal effort. The pre-filled cartridges easily attach to the device, while the mouthpiece is built into the device as well. To commence vaping, charging the device is all that is necessary.
Once the cartridge has been depleted, disposal of it and acquisition of another cartridge is all that is required. To obtain the complete flavour experience, ensuring that the closed system device is charged as much as possible is recommended.
What makes a closed system safe?
Closed systems offer great convenience and ease of use, making them a popular choice for vapers who are always on the go and wish to avoid the inconvenience of having to refill their tanks.
These systems come with pre-filled cartridges, which eliminate the need for users to handle e-liquids directly, thereby reducing the risk of accidental spills.
The enclosed configuration of closed-system electronic cigarettes aids in averting leakages and decreasing the probability of hazardous substances exposure.
They are also less prone to failure compared to open-system counterparts.
What is the Safest Option? Unregulated vs. Regulated Mods
1. Unregulated Mods
Unregulated mods, also known as "mechs,", are a thing of the past in vaping. It should be noted that not all unregulated mods are mechanical, however, all mechanical mods are unregulated. They lack protective circuitry, resulting in a vaping experience without filtration. However, this can pose risks if not handled with caution.
Short circuits, inadequate resistance, over-discharging of the battery, and issues with the firing button can result in a battery catching fire. It is crucial to be aware of the safe limits for your battery, employ a dependable charger, and monitor its levels. Consider having a Vape mod with a locking mechanism, or alternatively switch it off when it is not in use to ensure safety.
If you are a novice to vaping, it is advisable to avoid unregulated mods until you obtain some experience. Always prioritize safety.
2. Regulated Mods
Regulated mods, on the other hand, are a staple for any vaper looking to stay safe while enjoying their vape. Here's a summary of how these complex devices keep you protected:
Voltage cutoff. Regulated devices come with a preset voltage cutoff, typically around 3.2 volts, which prevents your battery from discharging too low.
Overcharging prevention. They also prevent overcharging by cutting off the charger current when your battery hits 4.2 volts.
Overheating prevention. Regulated mods won't overheat, unlike mechanical mods, as they'll stop firing after 10 seconds, even if you accidentally fire it in your pocket.
Resistance safety. Depending on your device, they won't fire if the resistance drops below safe levels, which can range from 0.1 to 1 ohm.
What is the Safest Vape: What Makes a Vape Safe
To determine the safety of a vape product, there are several criteria to consider:
1. Diacetyl-free E-juice
Diacetyl (DA) is a flavoring ingredient commonly used in food products, including popcorn, to enhance their taste and texture. However, its use has been linked to respiratory problems, known as "popcorn lung," in both humans and animals. This disease originated from a popcorn factory. It's best to avoid using diacetyl in your vape juice to protect your health. Other ingredients you should avoid are acetoin and acetyl propionyl.
2. THC-free E-juice
The CDC (Centre for Disease Control) has reported that vitamin E acetate was present in the lung fluid of all EVALI patients. E acetate is a thickening agent commonly used in e-liquids containing THC (Tetrahydrocannabinol), which can cause severe lung injury. EVALI has led to over 60 deaths in the USA, but the number is declining.
THC is not usually found in regular flavored or nicotine e-liquids in the UK, and CBD e-liquids may contain less than 0.2% THC by law. Vapes.bar vape does not use THC or vitamin E acetate in their e-liquids to prioritize their customers' safety. It's important to stay informed about potential risks and choose high-quality e-liquids to ensure a safe and enjoyable vaping experience。
3. Good Heating Chamber
You might not realize it, but the pathway that the vapour takes from the heating chamber to your lungs can significantly impact the quality of the vapor and your health.
The heating chamber should heat up quickly, be easy to clean, and be made from durable materials such as ceramics or stainless steel. Cheap metals or plastics can absorb flavors and compromise your health.
The vapour path is equally important. Hot air passing over low-quality materials can contaminate the vapor and harm your health. To ensure a pure and flavorful vapor, look for vaporizers made with medical-grade materials resistant to absorbing flavors. A wide vapor path will allow for deep, long draws, and a screen will prevent unwanted flower bits from inhaling.
Brand like vapes.bar disposable vape is made from BPA-free, food-grade materials, ensuring that it is safe and healthy to use. With its sleek and stylish design, the vapes.bar vape device is the perfect choice for those who want a safe and healthy vaping experience without sacrificing style or quality.
4. Temperature Control
Temperature control is a vital factor in safe and enjoyable vaping. A good vaporizer offers multiple temperature settings that allow you to extract specific compounds and control the flavor and intensity of your vaping material. Temperature affects the release of different compounds and the taste of the material.
Cheaper vaporizers provide a one-size-fits-all experience, whereas a high-quality vaporizer allows you to customize your vaping experience to your preferences. Therefore, investing in a vaporizer with good temperature control is a smart move for any savvy vaper looking for a healthier alternative to smoking.
5. 0mg Nicotine Content
Yes, nicotine is another ingredient of vape, but it is used by those already addicted to it. Nicotine on its own isn't harmful. It's the addiction that's the problem.
Suppose you're among those users who vape for leisure, for the smoke, the flavorings, and not as a substitute for traditional cigarettes. In that case, it's best to go for liquids with 0mg nicotine vape . We suggest using nicotine-free vape devices for a more safe, less-addicting smoking.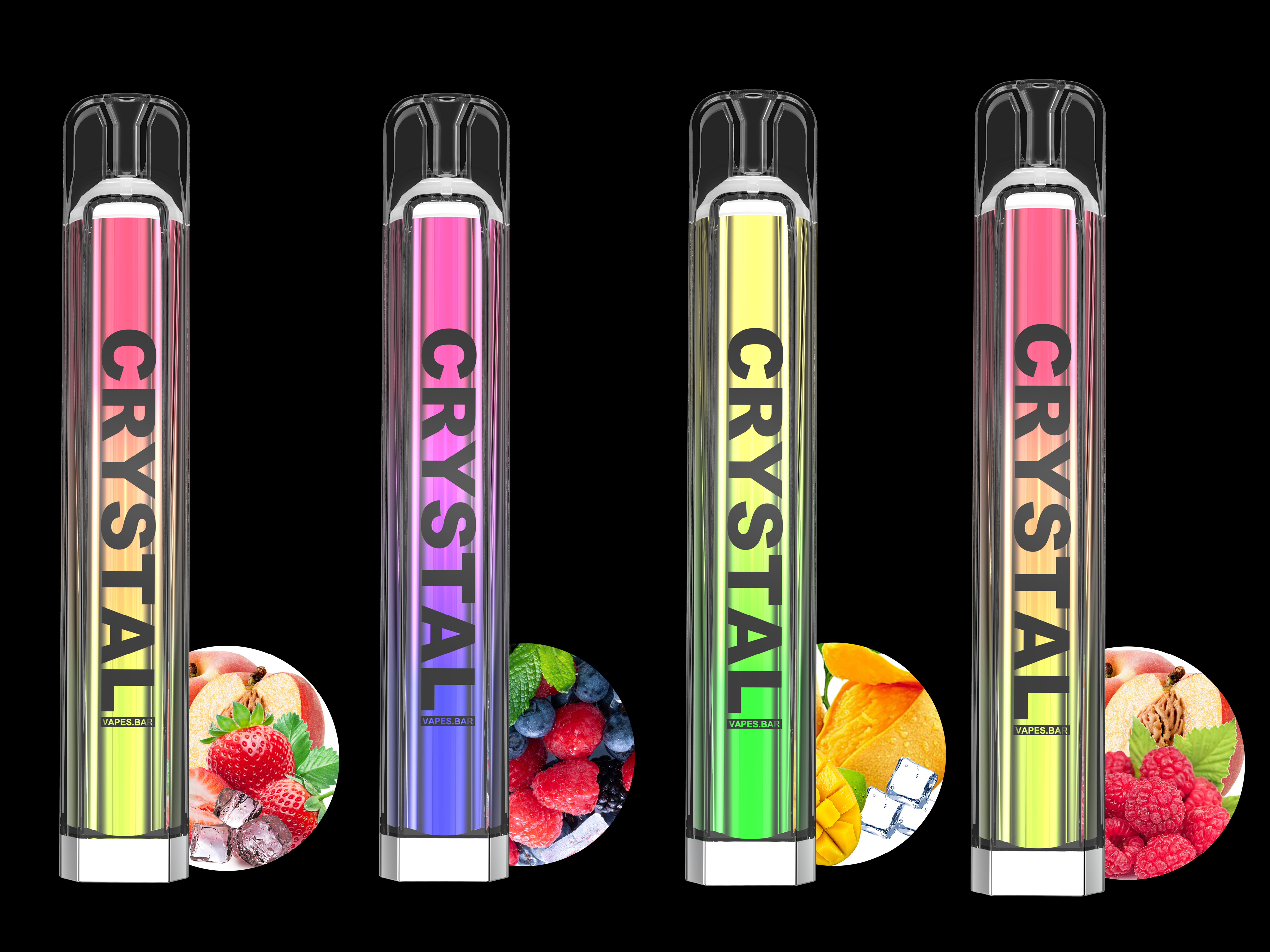 6. Authentic Battery Brands
Authentic batteries from reputable brands like Sony, Efest, Samsung, and Orbtronic are known for their quality and reliability. Other trusted brands include MXJO, EH, MNKE, Panasonic, LG, and AW.
Investing in quality batteries may cost more upfront, but it can save you money and headaches in the long run. Don't compromise on safety by using cheap knockoffs. Always choose authentic batteries that meet industry standards to enjoy the power and performance you crave.
Three main types of lithium batteries: are ICR, IMR, and Hybrid. While all three can be found on the market, not all are safe for vaping. Hybrid batteries balance safety and storage capacity.
So stick with either IMR or Hybrid batteries for the safest and most efficient performance. While ICR batteries have a higher storage capacity, they can't handle the amperage needed for increased power, low resistance, or mechanical devices.
Comment